Weston Area and Surroundings
Real State | Homes for Sale and Rent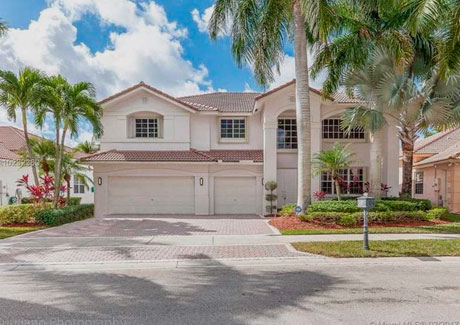 I will:
Suggest improvements to get your house ready for sale at the most convenient price.
Get your house in the Multiple Listing Service (MLS) so others agents and brokers can notice it.
Show it to buyers who may not be comfortable while you're there too, because they might feel inhibited, and provide appropiate answers.
Do my best to help negotiate the best price and make the sale proceed smoothly.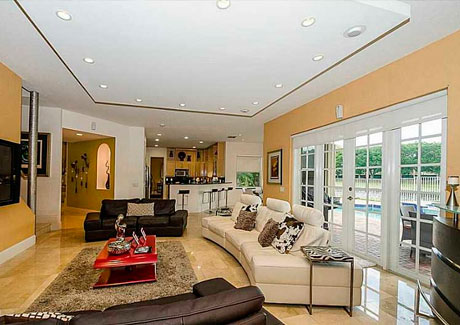 I help you to:
Identify potential properties in the Multiple Listing Service (MLS) and find the right property for you.
Evaluate the right price and negotiate the offer.
Recommend other professionals you may need: reliable mortgage brokers, real estate attorneys, home inspectors, movers, and much more.
Overcome any setbacks which may arise in order to keep calm and offer productive solutions.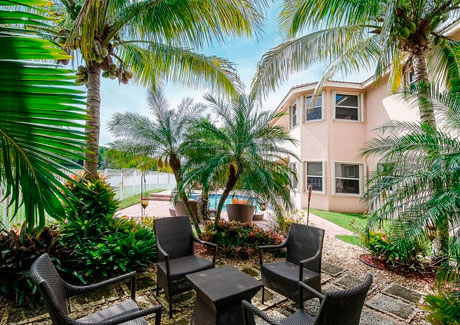 I offer:
Access to rental listings, included the Multiple Listing Service (MLS) database, only available to agents and brokers.
Negotiaton skills in order to set the right price and overcome setbacks.
Fair and convenient terms for both tenants and landlords in order to guarantee win-win, long-term relationships.
Sound advice to protect you from signing a bad lease agreement.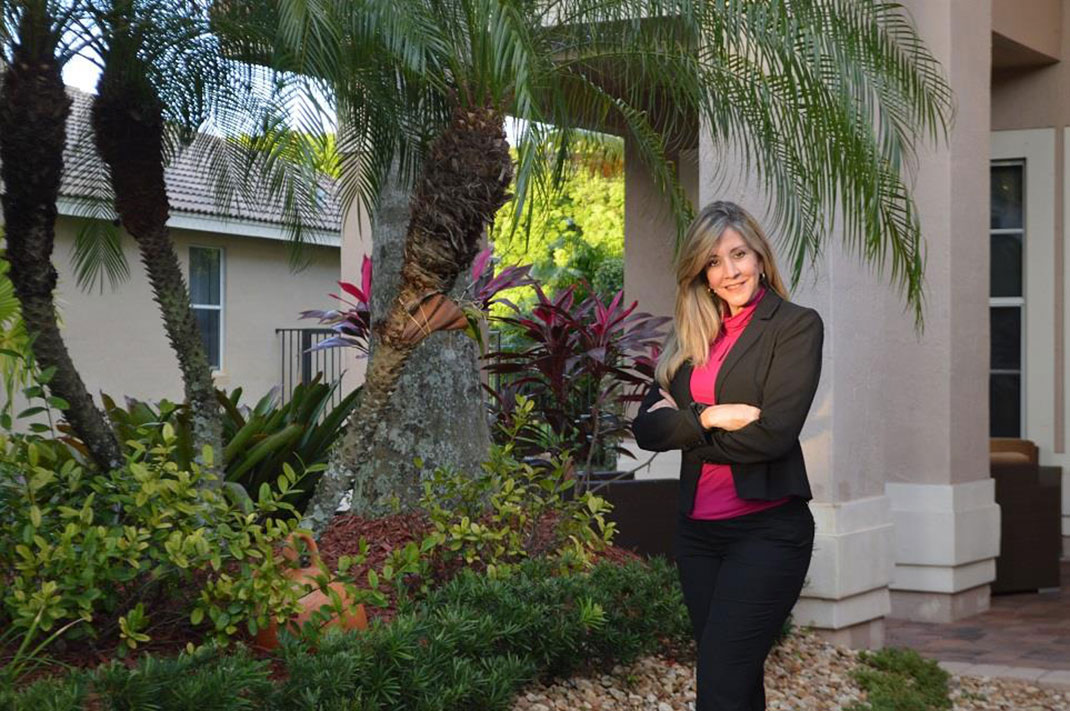 | Phone: (954) 6732190

 | Phone: (954) 6732190